Developers need to be equipped with the right set of metrics that guides them to make informed design and optimization decisions that take full advantage of both CPUs and GPUs.
This webinar shows how to use the intuitive user interface of Intel® Advisor to overcome some of those challenges.
Join us to get a walkthrough of an example to learn how to:
Optimize your CPU application for memory and compute
Design your code for efficient GPU offload, even before you have the hardware
See performance headroom of your GPU offloaded code against hardware limitations and get insights for an effective optimization roadmap
---
Other Resources
---
Cory Levels
Lead technical consulting engineer, Intel® software development tools, Intel Corporation
Cory provides customer support with a focus on performance optimization using the analyzer tools. Cory earned a bachelor's degree in computer engineering, with minors in mechanical engineering, computer science, and mathematics from Southern Illinois University, Edwardsville.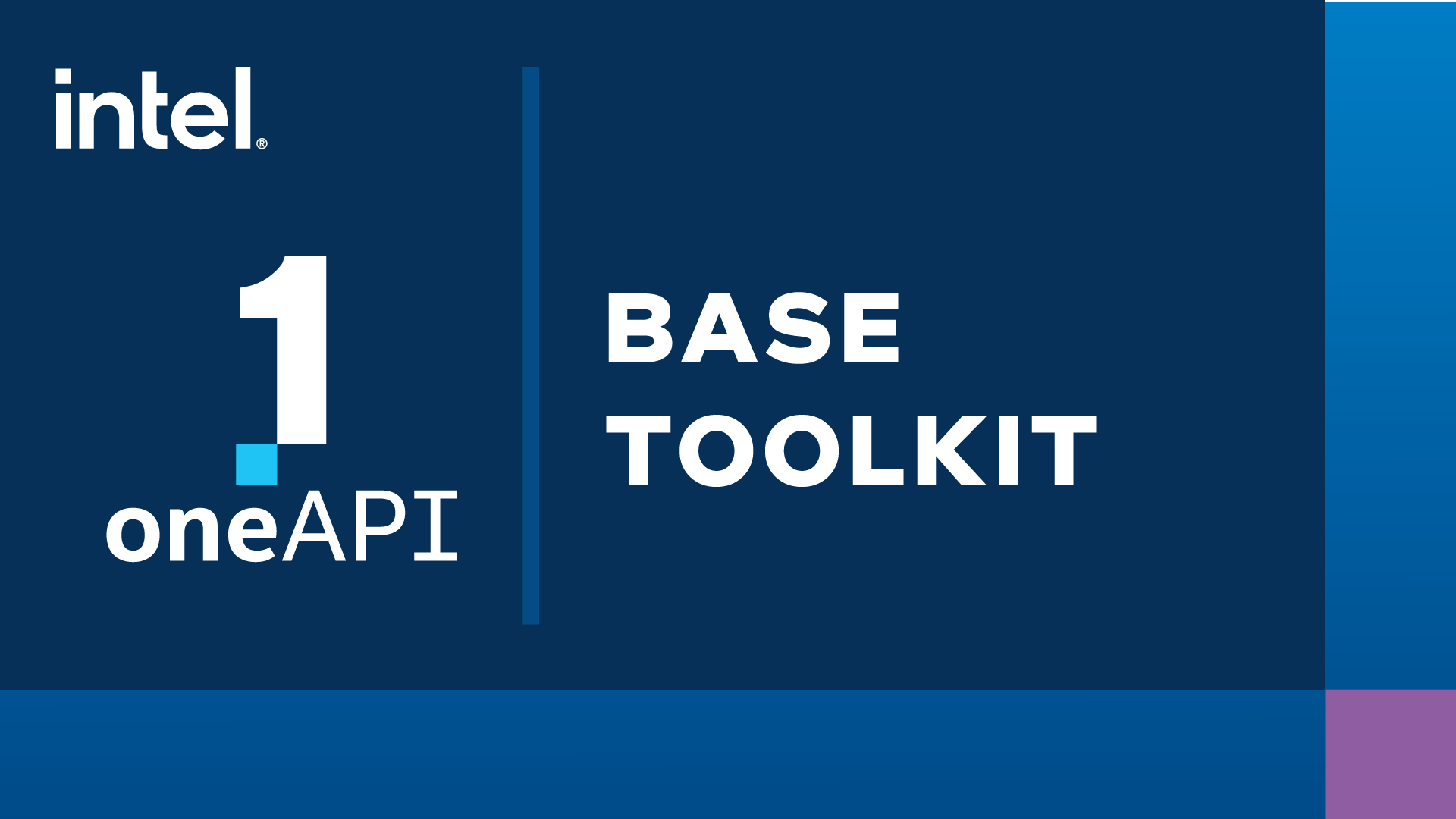 Design code for efficient vectorization, threading, memory usage, and GPU offloading. Intel Advisor is included as part of the Intel® oneAPI Base Toolkit.