In technology, disruption is typically good—it pushes the boundaries of what's possible, drives continuous innovation, and opens new opportunities to improve lives. For example, imagine tomorrow's smart city that, through optimized traffic patterning and quicker parking, saves you 125 hours per year (that's three work weeks) battling the morning and evening commute.
Or environmental sensors that inform households (or entire cities) about atmospheric dust or pollution levels, vastly benefitting at-risk people—for example, people with compromised respiratory systems.
In this 12-minute talk, industry thought leader Sameer Sharma discusses the disruptive power of IoT, including:
Current and future trends to keep in your sights
Where IoT is heading and its implications
What developers should consider to take advantage of these boundless opportunities
---
Sameer Sharma
General manager of new market development for IoT solutions, Intel Corporation
Sameer leads a global team that drives new IoT growth categories and revenue streams, including smart city services, intelligent transportation, connected lighting, and environmental monitoring. He is responsible for amplifying Intel's leadership across IoT segments and, in his 19 years with the company, has driven multiple IoT and mobile strategic initiatives. Sameer earned an MBA from The Wharton School at University of Pennsylvania and a master's degree in Computer Engineering from Rutgers. He holds 20 patents in the areas of IoT and mobile.
Henry A. Gabb, PhD
Senior principal engineer, Intel Corporation
Henry is a senior principal engineer in the Intel Software and Services Group, Developer Products Division, and is the editor of The Parallel Universe, Intel's quarterly magazine for software innovation. He first joined Intel in 2000 to help drive parallel computing inside and outside the company. He transferred to Intel Labs in 2010 to become the program manager for various research programs in academia, including the Universal Parallel Computing Research Centers at the University of California at Berkeley and the University of Illinois at Urbana-Champaign. Prior to joining Intel, Henry was director of scientific computing at the U.S. Army Engineer Research and Development Center MSRC, a Department of Defense high-performance computing facility. Henry holds a B.S. in biochemistry from Louisiana State University, an M.S. in medical informatics from the Northwestern Feinberg School of Medicine, and a PhD in molecular genetics from the University of Alabama at Birmingham School of Medicine. He has published extensively in computational life science and high-performance computing. Henry recently rejoined Intel after spending four years working on a second PhD in information science at the University of Illinois at Urbana-Champaign, where he established his expertise in applied informatics and machine learning for problems in healthcare and chemical exposure.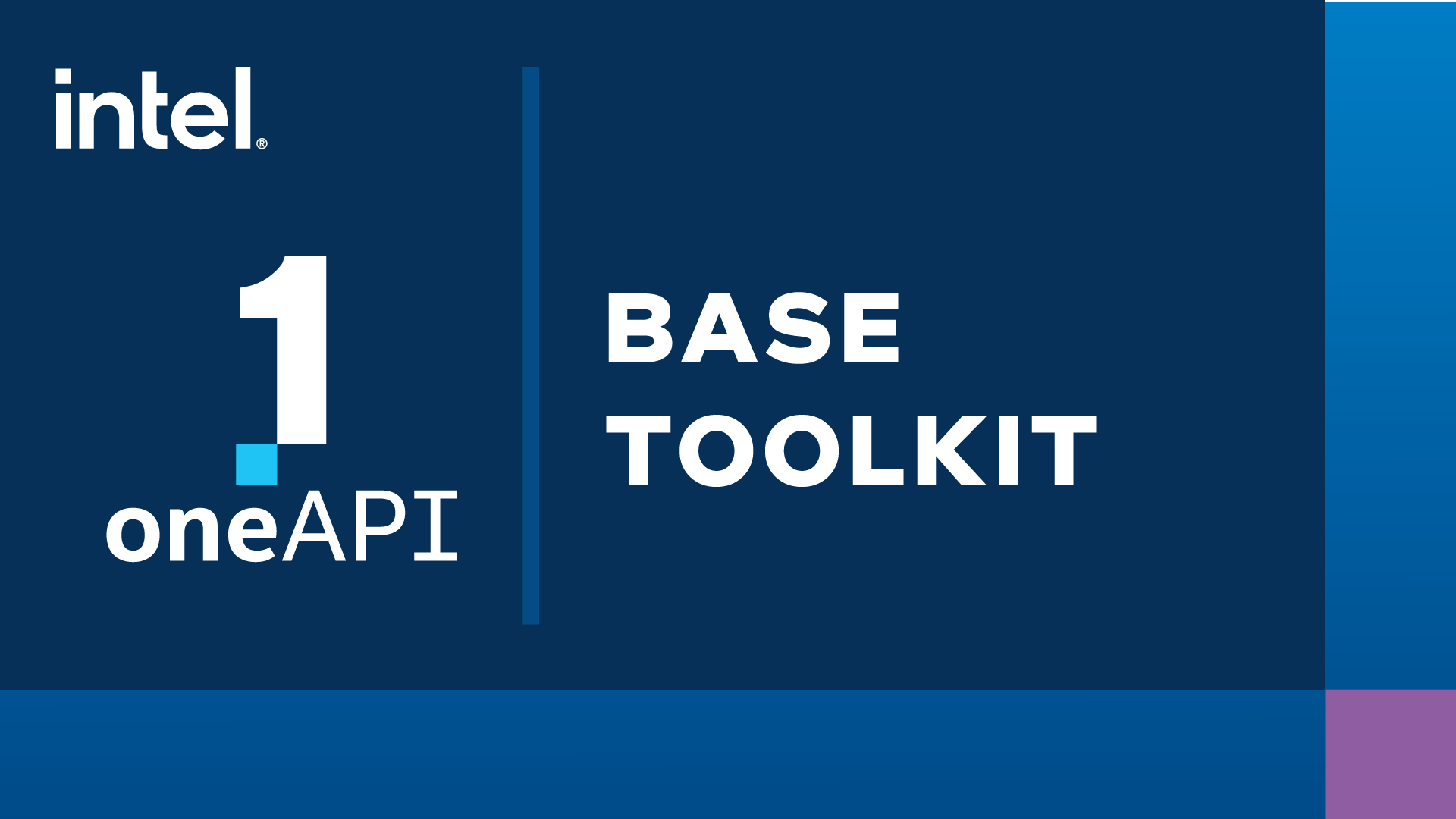 Deploy deep learning inference with unified programming models and broad support for trained neural networks from popular deep learning frameworks.