In this session, product manager Daniel Tsui discusses how Intel works with key partners to create various developer kits for different "families": Foundation kits and Intel® Vision Accelerator Design kits.
Tune in to learn about these kits—what they are, where to get more information, and where you can purchase them.
Kick-start your targeted application development with a superior out-of-the-box experience.
Built on prevalidated and emission-certified (FCC and CE) systems based on Intel® architecture
Includes an integrated software stack with an operating system, drivers, SDKs, tools, libraries, and samples
Provides acceleration hardware options that use the Intel® Distribution of OpenVINO™ toolkit on an Intel® Movidius™ Vision Processing Unit (VPU)
Intel® Vision Accelerator Design
Deploy power-efficient deep neural network inference for fast, accurate video analytics and computer vision applications.
Enables high throughput and efficiency
Works with the Intel Distribution of OpenVINO toolkit
Run analytics on edge servers, appliances, and network video recorders
Gain full use of Intel architecture across CPUs, CPUs with integrated graphics, FPGAs, and VPUs
---
Other Resources
---
Daniel Tsui
Product manager for the Foundational Developer Kit Program, Intel Corporation
Daniel works to enable developers with products that accelerate time-to-market solutions. During his 14-year tenure with the company, Daniel has held various positions including technical marketing engineer, senior validation engineer, and validation engineer.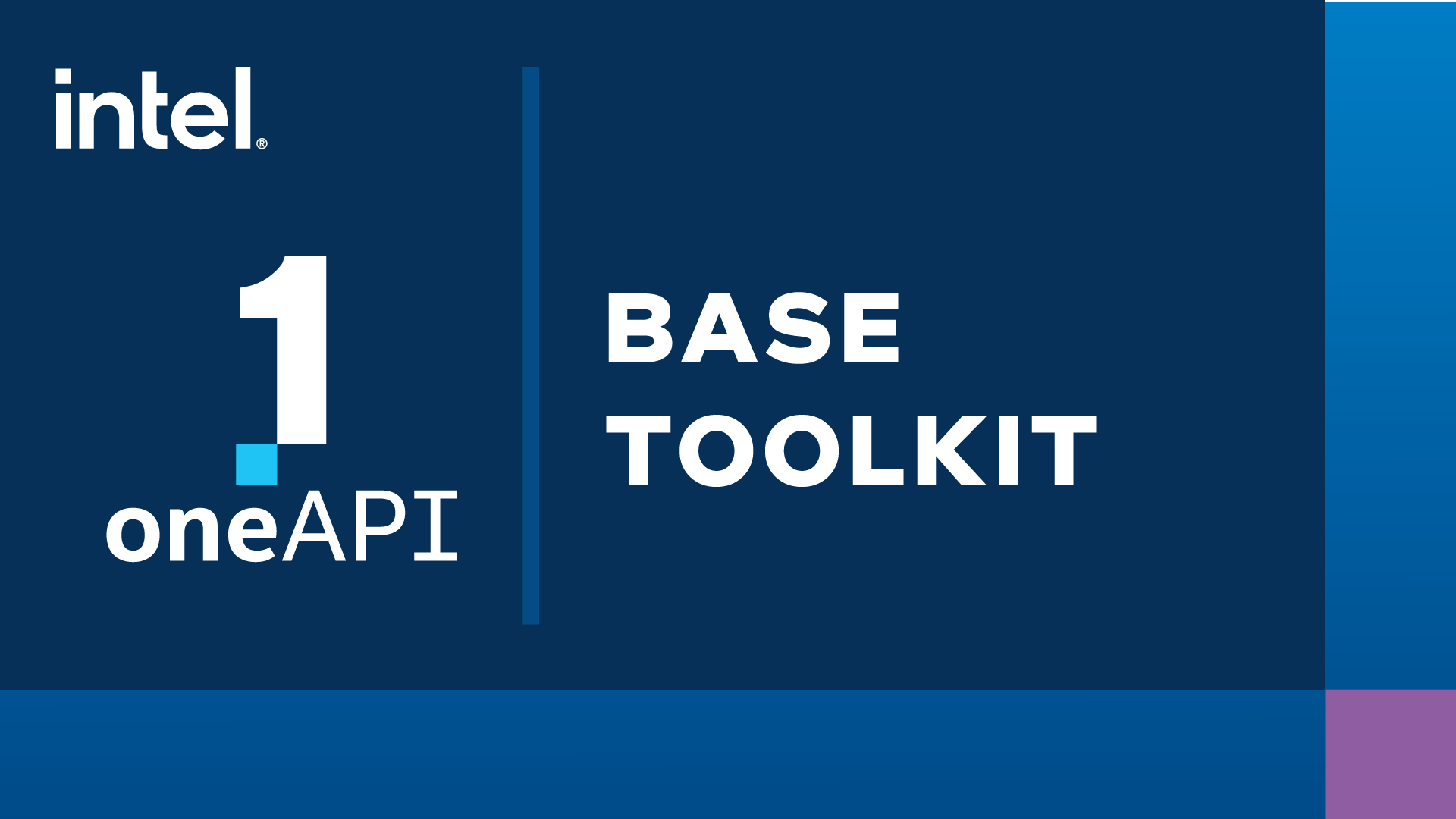 Deploy deep learning inference with unified programming models and broad support for trained neural networks from popular deep learning frameworks.