Modern hardware includes not only CPUs but different heterogeneous accelerators such as GPUs and FPGAs. Data Parallel C++ (DPC++) is a heterogeneous programming language based on standard C++ and SYCL* v1.2.1 that's designed to deliver uncompromised parallel programming productivity and performance across CPUs and accelerators. This video is an introduction to DPC++, which helps you understand the basic blocks and anatomy of a DPC++ program.
---
Get the Software
Download the Intel® oneAPI Base Toolkit—a core set of tools and libraries for creating data-centric, cross-architecture applications. Includes Data Parallel C++ (DPC++).
Sign up for an Intel® DevCloud account—a free development sandbox with access to the latest Intel® hardware and oneAPI software.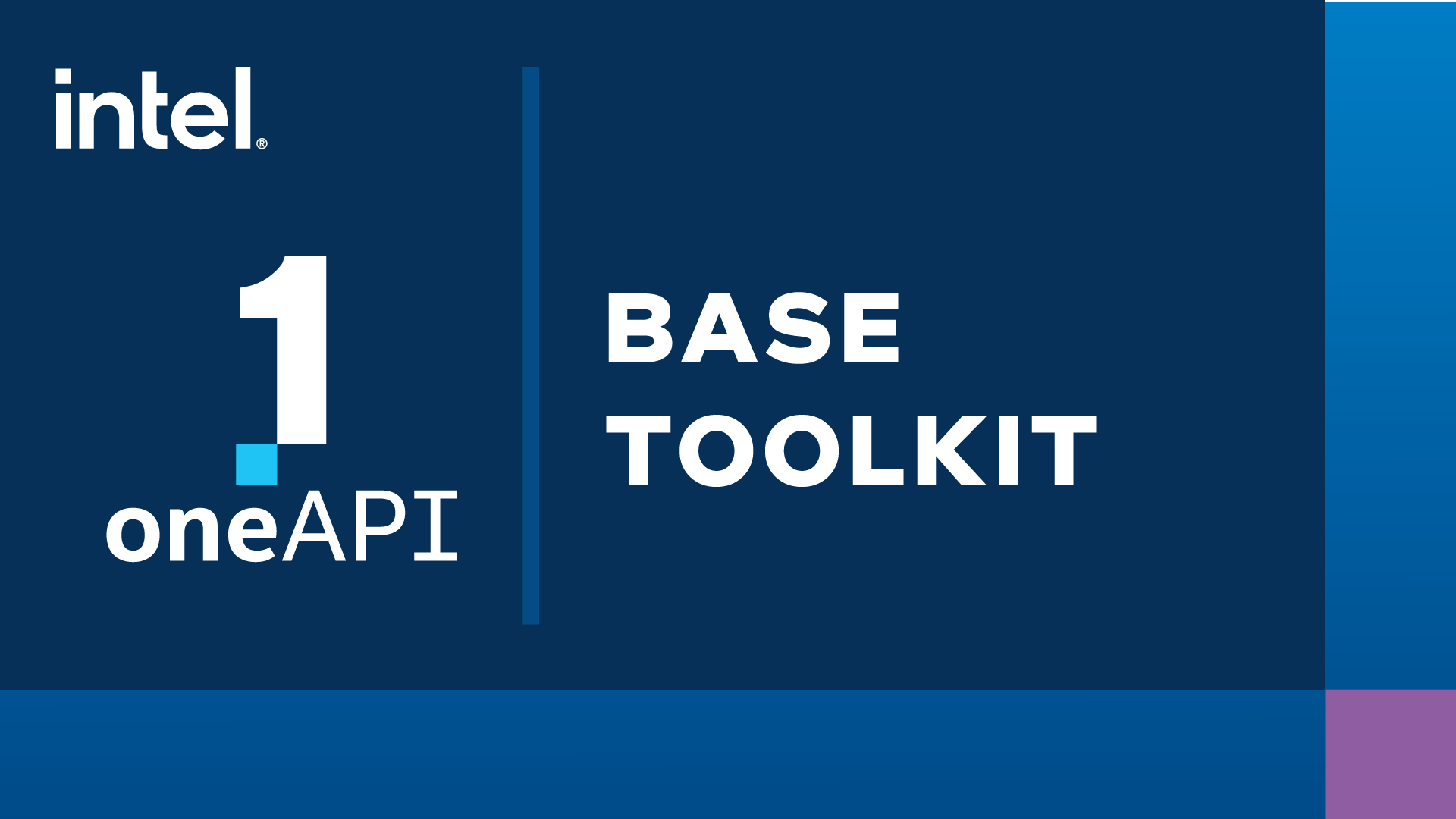 Get started with this core set of tools and libraries for developing high-performance, data-centric applications across diverse architectures.