In this 83-second demo, learn how the Resource History—a feature of Intel® Graphics Performance Analyzers (Intel® GPA)—shows you resource dependencies for each call within a frame.
If you haven't yet, download Intel GPA for free.
---
Giselle Gomez
Technical consulting engineer, Intel Corporation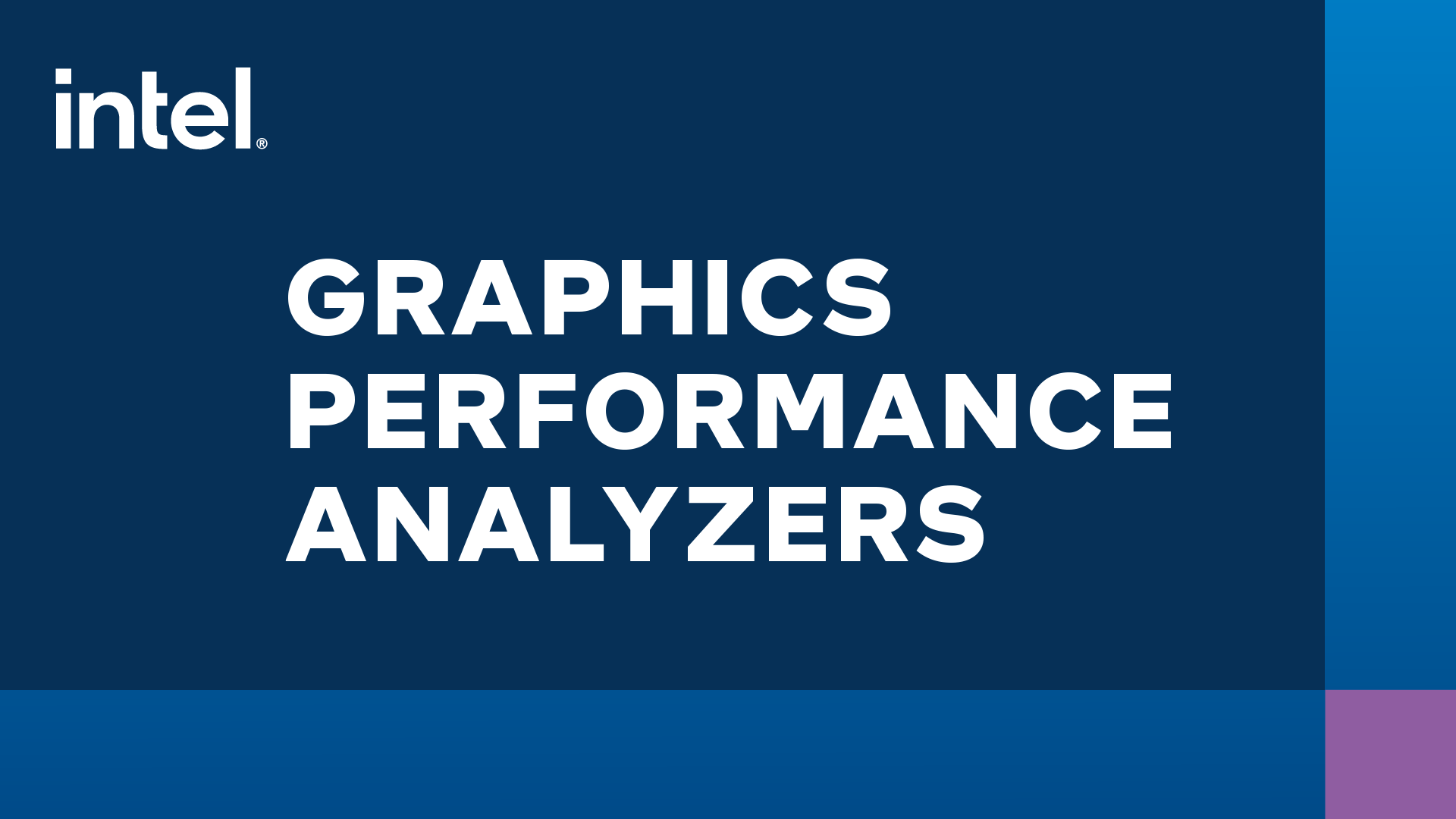 Analyze, optimize, and debug games. Use the full potential of your favorite platform while improving a game's frame rate.