End-to-end analytics is among the biggest challenges for those in the data sciences realm—from machine-learning developers and data scientists to numerical and scientific computing developers. To help, Intel has created data analytics and machine-learning pipelines with the Intel® Distribution for Python*.
Tune in to this session to watch lead Python* technical consulting engineer, David Liu discuss these pipelines, including:
How to get close-to-native performance with Intel-optimized, compute-intense packages like NumPy, SciPy, and scikit-learn*
Get high performance and scalability from multiple cores on a single machine, as well as large clusters of workstations
Achieve performance and scalability similar to hand-tuned C++ and message passing interface (MPI) codes while using the known productivity of Python
David also includes many examples.
---
Get the Software
Download the Intel® Distribution for Python*
---
David Liu
Technical consulting engineer, Intel Corporation
David specializes in open-source software development and focuses on machine learning, deep learning, AI, software architecture, and build infrastructure. He is responsible for assisting customers and the open-source community in all phases of improving software quality and optimizing it for Intel® hardware. David joined Intel in 2015 and holds a master of science in software engineering from the University of Texas, Austin.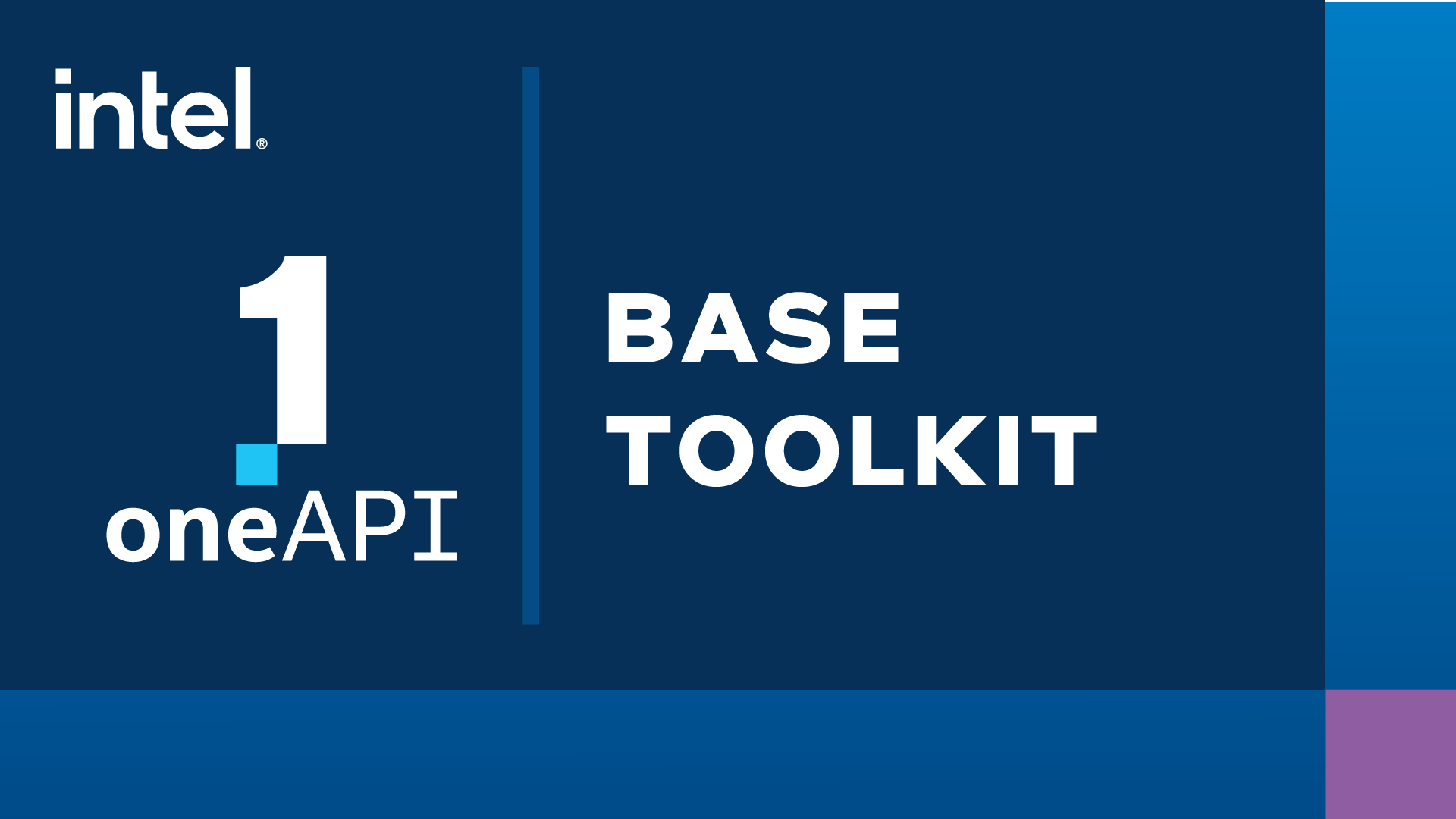 Develop fast, performant Python* code with this set of essential computational packages including NumPy, SciPy, scikit-learn*, and more.