Using the Deep Learning Workbench tool in the Intel® Distribution of OpenVINO™ toolkit, developers can analyze and optimize their models. They can now also remotely deploy on Intel® architecture using Intel® DevCloud—an open development sandbox in the cloud.
With the integration, developers can compare, visualize, and fine-tune their models against multiple hardware configurations without the need for an Intel® processor on their bench.
Join Intel experts Marat Fatekhov, Jason Domer, Ramakrishna Dorairaju, and Zoe Cayetano to learn more about this new integration:
An overview of the new integration with Intel DevCloud
How to use Deep Learning Workbench, the UI optimization tool in the Intel Distribution of OpenVINO toolkit, to easily visualize and analyze deep learning workloads.
How to develop, fine-tune, and remotely experiment using both the Deep Learning Workbench and the Intel DevCloud
---
Other Resources
---
Ramakrishna Dorairaju
Lead software architect and system engineer, Intel Corporation
Rama is focused on solving problems related to edge computing by bringing easy access to accelerated AI. Rama has over 20 years of experience in embedded systems, satellite broadcast and mobile communications, and IoT and edge computing domains. He also has a strong understanding of computer vision, cloud architectures, and machine learning and deep learning workloads.
Ryan Palmer
Developer experience architect, Intel Corporation
Ryan works within Intel's Internet of Things group to research and design optimal experiences for AI developers. He holds a master of science in human-factors engineering and has spent 15 years at Intel on the leading edge of innovation and design of hardware and software solutions.
Marat Fatekhov
Software developer in the Deep Learning Workbench team for the OpenVINO toolkit, Intel Corporation
Marat has more than five years of programming experience with a focus on extending the Intel portfolio of tools for mobile, media, and AI markets. Marat holds a bachelor of science in business informatics, and an applied mathematics and master's degree in management from the Higher School of Economics, Nizhniy Novgorod.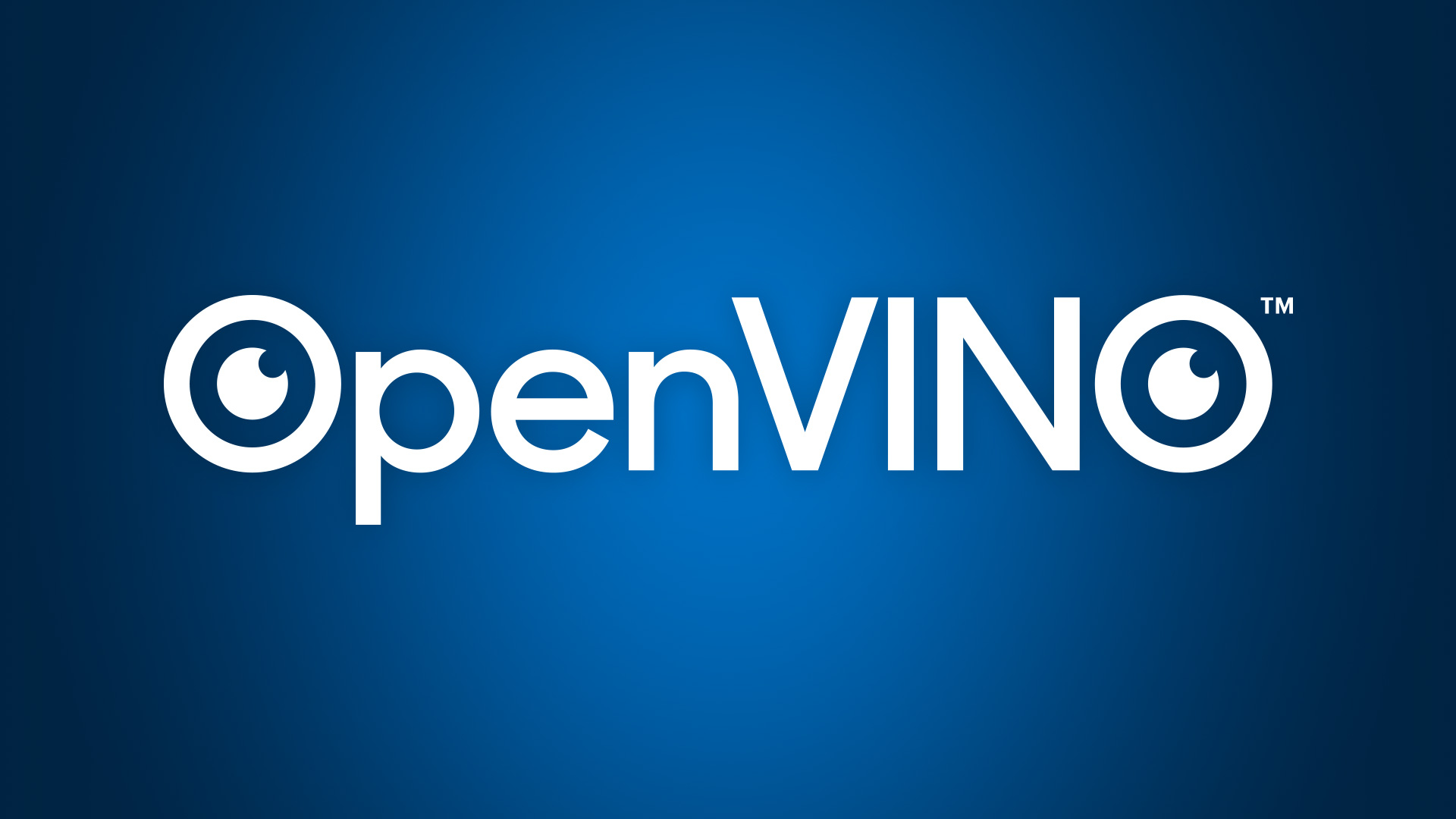 Deploy deep learning inference with unified programming models and broad support for trained neural networks from popular deep learning frameworks.