Delivering up to 40 cores per processor, the 3rd Generation Intel® Xeon® Scalable processors are designed for compute-intense, data-centric workloads spanning the cloud to the network and the edge.
In this session, Intel engineer Vladimir Tsymbal shows how to optimize your artificial intelligence (AI) and high-performance computing (HPC) applications and solutions to unlock the full spectrum of power in these processors. Topics include:
The top-down tuning methodology that uses Intel® Xeon® hardware-performance metrics to identify issues including critical bottlenecks caused by data locality, CPU interconnect bandwidth, cache limitations, instructions execution stalls, and I/O interfaces
How a high-level HPC characterization analysis helps you find inefficient parallel tasks
How to optimize software that uses the latest Intel Deep Learning Boost with Vector Neural Network Instructions (VNNI)

---
Get the Software
Get all of the tools covered in this webinar as part of the Intel® oneAPI Base Toolkit, a core set of tools and libraries for developing performant applications across diverse architectures.
Sign up for an Intel® DevCloud for oneAPI account—a free development sandbox with access to the latest Intel® hardware and oneAPI software.
---
Other Resources
​Explore oneAPI, including developer opportunities and benefits
​Subscribe to the POD—Code Together is an interview series that explores the challenges at the forefront of cross-architecture development. Each bi-weekly episode features industry VIPs who are blazing new trails through today's data-centric world. Available wherever you get your podcasts.
---
Vladimir Tsymbal
Senior technical consulting engineer, Intel Corporation
Vladimir Tsymbal specializes in teaching customers how to use various Intel® software tools to develop, tune, and optimize their parallel applications on Intel® architecture. In particular, his focus is on Intel® Parallel Studio XE product suite and the analysis tools it contains, including Intel® VTune™ Profiler (which he helped develop), Intel® Advisor, and Intel® Inspector.
Prior to joining Intel in 2005, Vladimir worked as a research assistant, and developed hardware graphics accelerators and software and hardware systems for medical diagnostics. He holds a PhD in mathematics and computer science from Taganrog State University of Radio Engineering, Russia.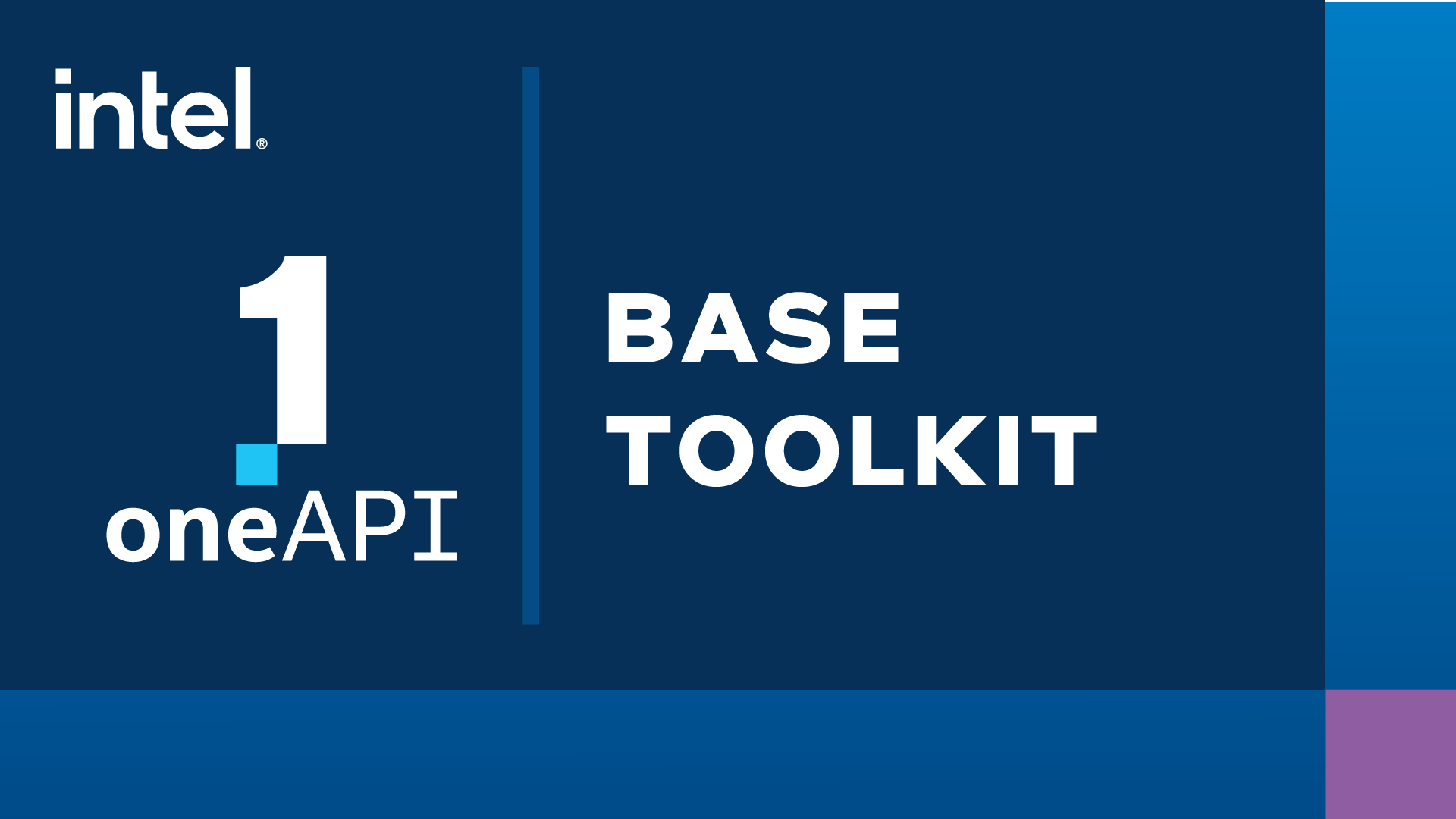 Get started with this core set of tools and libraries for developing high-performance, data-centric applications across diverse architectures.