To help ensure the best entertainment experiences are powered by Intel, we partner openly, transparently, and consistently to help streamline your game development with Intel® software tools, middleware, SDKs and APIs; reduce your time to market with world class engineering support; and help you reach new users through Intel's channels—we talk to a billion gamers every year, and they want to hear your voice. As we build this ecosystem, we discover PC gaming experts every now and then who have valuable insights to share. Here, we host a guest contribution from Michal Napora, head of the video games marketing agency, 32-33. Read on to get Michal's innovative ideas on getting noticed and spreading your message.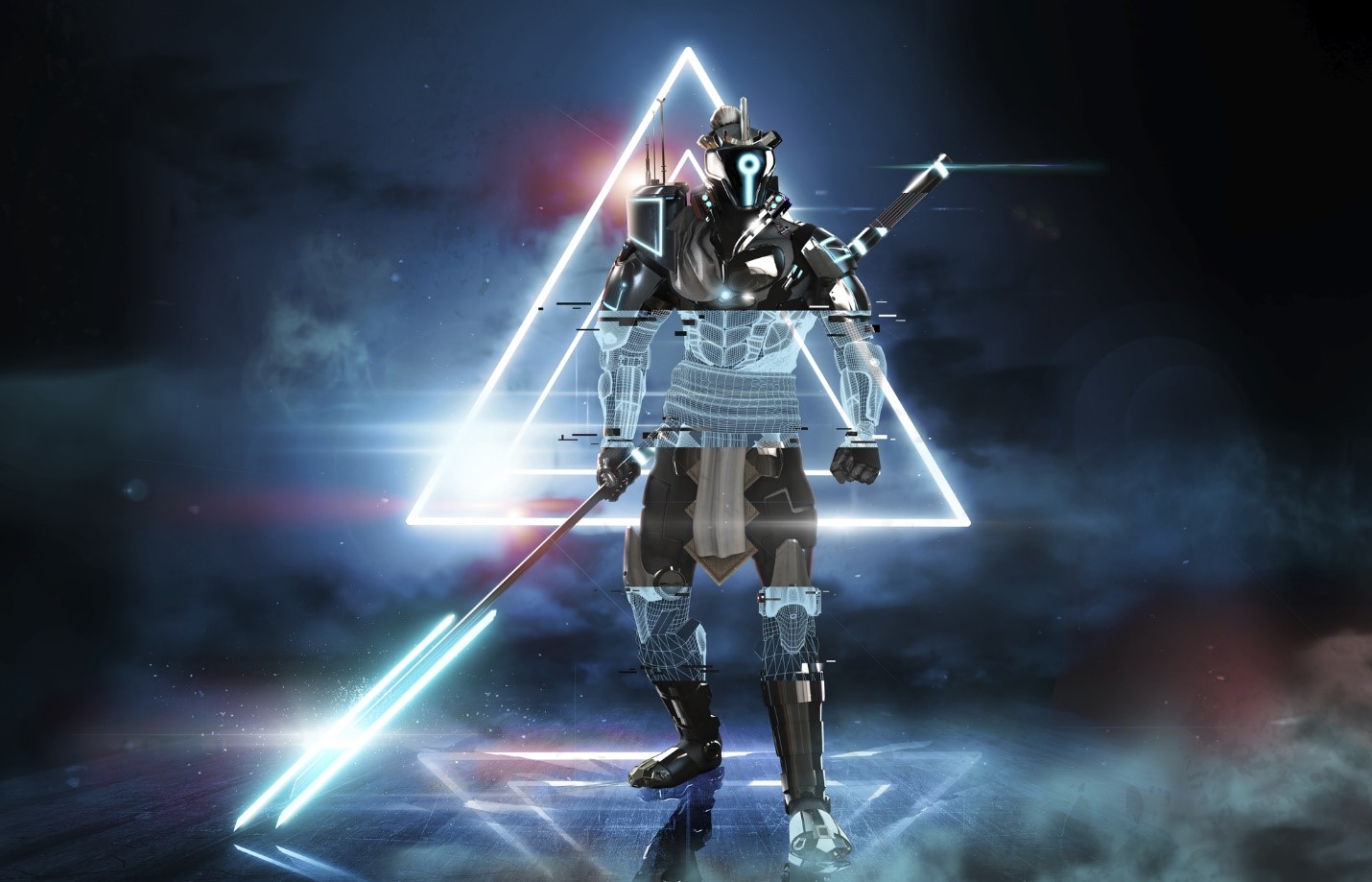 Your Game Needs Exposure
At 32-33, we stress that one of the most important things your game needs is exposure. Without it, no matter how good your game will be, it won't sell. Let me ask you this: if no one hears about your game, do you expect people will buy it? Probably not. But don't worry, marketing your game does not equal millions of dollars in expenses. All you need is some knowledge and time. Today, I can share a bit of the former.
So, I'll start with the scary part: there are a lot of games out there. And not just AAA's – indies, too. Although you might think that your game does not compete with others, it does. It competes for people's money and time. There will be over 10 thousand games coming out on Steam this year, alone. There are over 35 games being released on the Switch per week. It's not physically possible to play every game that comes out, so people are selective. Your job is to get as many people as you can to hear about your game, and then to choose yours over the others. Here are a couple of effective methods to help you with that.
It's All About the Hooks
The best way to get gamers to notice your game is through the game itself. Afterall, a good product can (almost) sell itself. If your game is poor or even average, it's going to be hard to convince people to buy it. So, think about how your game will stand out from the pack and get people's (and journalists' and YouTubers') attention. The best way to do that is to think about your game's hooks.
A hook is that special thing that grabs people's attention. It's that little X-factor, that "ooo, I like that!" moment that you see, hear, feel, or play. A hook can be anything: a striking visual style that has its own vibe/feel (eye candy is important); interesting gameplay mechanics; premise/story; characters; soundtrack; location; and tons more. Be honest with yourself and see if your game has those hooks. If it doesn't, take a step back and see if you can pop some in. If you feel you have some, let's move on.
Hey, I Think I Saw You on My Feed Before
The easiest way that you can spread your message is through social media. Anyone with internet access can become a celebrity. The same applies to your game. Now, there is plenty of material about social media best practices out there, so I won't get into too much detail. However, here are a few tips that work well for me:
1. Engage with the dev community. Use appropriate hashtags on Twitter and Instagram such as #indiedev, #gamedev and #screenshotsaturday. Although other devs might not be your target consumer group, these tags will help you build a community, press follows, and looks. Many opportunities can arise through those tags.
2. Communicate with other accounts and share the messages. See a studio in your country doing great things? Tweet about it! See a similar game to yours on Kickstarter*? Share that info with your fans. If you spread people's work, they will do the same with yours. Also, speak to bigger accounts about being featured. A Tweet and a Facebook post from Intel was a great boost for a game I worked on. You can do the same (see Steve's conclusion for more on that).
3. Follow journalists and other influencers on Twitter. You would be surprised what opportunities can come up once you're on their radar screen.
Thank You for Your Help
Lastly, I want to talk about the opportunities that 1st-parties can provide you with. 1st-parties are any technology partners associated with your game. Is your game coming out on a console? That console manufacturer is a 1st-party. Do you use a pre-made engine? That engine developer is another 1st party. Did you sign up for the Intel® GameDev BOOST program? If so, you have a 1st-party here, too.
These partners can offer you with a lot of great marketing opportunities, such as events exposure, blog posts, social media promotion, newsletter coverage, and more. Reach out to them—they want you to succeed. But if you don't ask, you shall not receive. It's as simple as that.
There are other marketing opportunities out there that I haven't mentioned, such as press relations, attending and exhibiting at events, influencing influencers, and more. Each of those is a blog in itself. But I hope this brief overview helps you get your brain percolating.
My parting advice is: spend the time to talk with people, because no one is going to hand opportunities to you. There are thousands of commercial PC games created each year, so to expect people to seek you out is naive. Spend some time doing the legwork or get someone to do it for you. You will thank yourself later, when the sales start coming through.
Get a BOOST With Intel
Michal is right: you should make Intel a "1st-party" partner, engage with our game developer ecosystem, and take advantage of our technical and business development resources.
Intel powers well over a billion gaming PCs, and we want to help game developers deliver games the way their creators intended. In addition to helping with the development process, delivering tools, SDKs and APIs, we look to partner with companies and individuals across the spectrum to help the developer community succeed and grow.
The Intel GameDev BOOST program is a partnership program like no other. Game dev partners can harness Intel's marketing muscle to drive game awareness, engage the game community, generate game sales. The BOOST program is your gateway to reach gamers via customized co-marketing, software starter packs, retail campaigns and displays/demos, and on-line promotions—Intel® Gaming creates more than a billion impressions a year through our gaming promotions, events, and our graphic control panel on 50 million gaming PCs.
Start today. Submit your game to earn Runs Great on Intel® technology certification. You can use a QA lab or do your own self-testing. Once your game meets all the criteria, you are eligible for an Intel GameDev BOOST. If your game does not meet the performance criteria, you can still get our articles and guides to help you optimize your game. Then, retest your game to meet the certification criteria.
We promote selected titles across our channels. Your game will be considered for Intel GameDev BOOST activities like social promotions, email campaigns, digital marketing, events, contests, retail demos, game bundles and online sales promotions. We look forward to working with you!
Note to Readers
In this blog series, we'll continue to speak with experts in the business of creating and marketing games. If you have topics that you'd like to hear more about, please let us know in the comments section below.
Related Content
The Intel® Software Distribution Hub Fuels Enthusiast PC Sales with Amazing PC Game Bundles—The Intel® Software Distribution Hub (Intel® SDH) is a wholesale business-to-business (B2B) software marketplace.
Green Man Gaming and Intel Help PC Game Developers Grow—The online store and community offers more than 8,500 digital multi-platform games from 550 publishers to gamers in 195 countries.
Can Game Developers and PC Resellers Do More to Help Each Other Grow?—The key is working together. Intel can help—our scale in the PC channel has great potential value to game developers.
Authors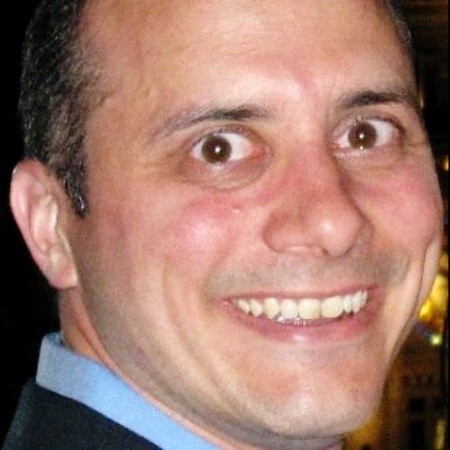 Steven Augustine is director consumer software marketing at Intel where he focuses on building Intel's game developer ecosystem. Together, Intel and the ecosystem bring the latest gaming technology to billions of consumers. For more information, visit the Intel Developer Zone/GameDev page and follow @IntelSoftware on Twitter.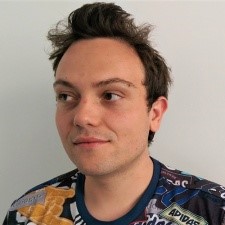 Michal Napora runs the video games marketing agency, 32-33. Before starting it, he was social media manager at Techland where he worked on Dying Light, Dying Light: The Following, Torment: Tides of Numera, and more. Since starting 32-33 in 2016, Michal has worked on games such as The Sinking City, Steel Division 2, Aragami, Etherborn, and Sherlock Holmes: The Devil's Daughter. See Michal's YouTube channel for more marketing tips and tricks.