Intel Unite® Solution: Open and Nearly Limitless Collaboration
Give users everywhere the power to easily share content and collaborate effortlessly. The Intel Unite solution enables a streamlined experience for on-site and remote participants.
Designed to Deliver a Streamlined Experience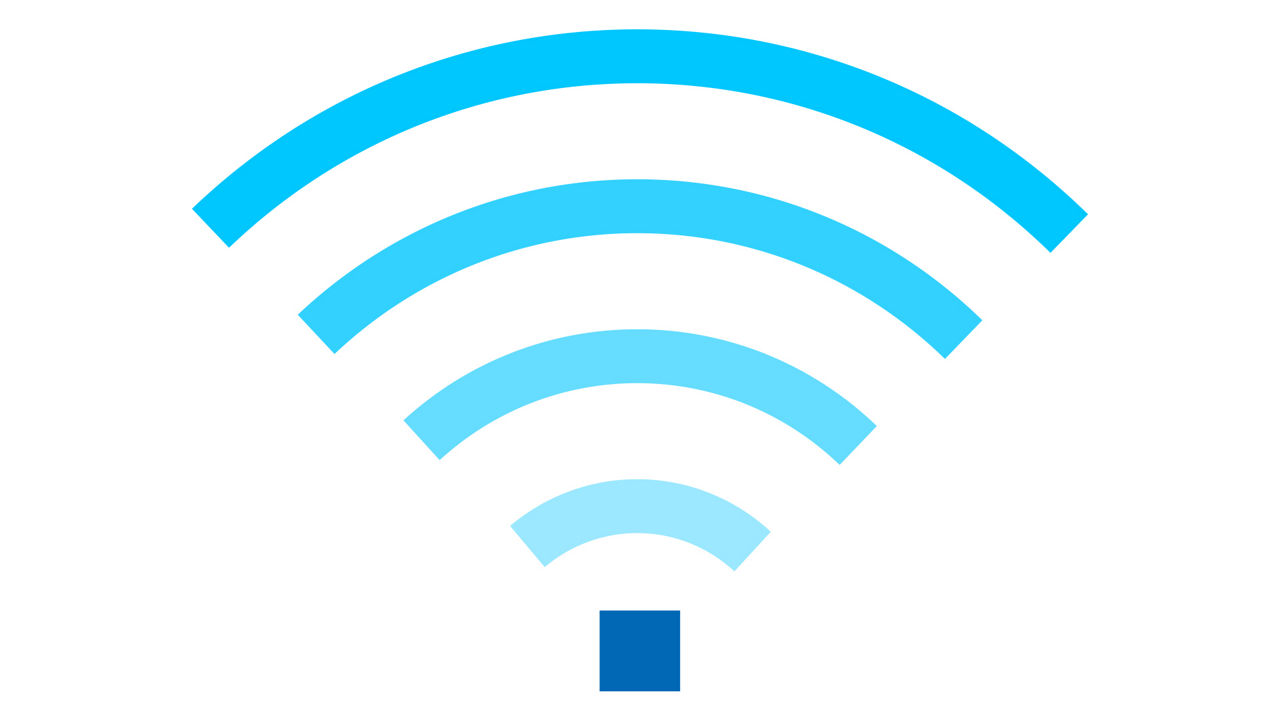 Easy Wireless Content Sharing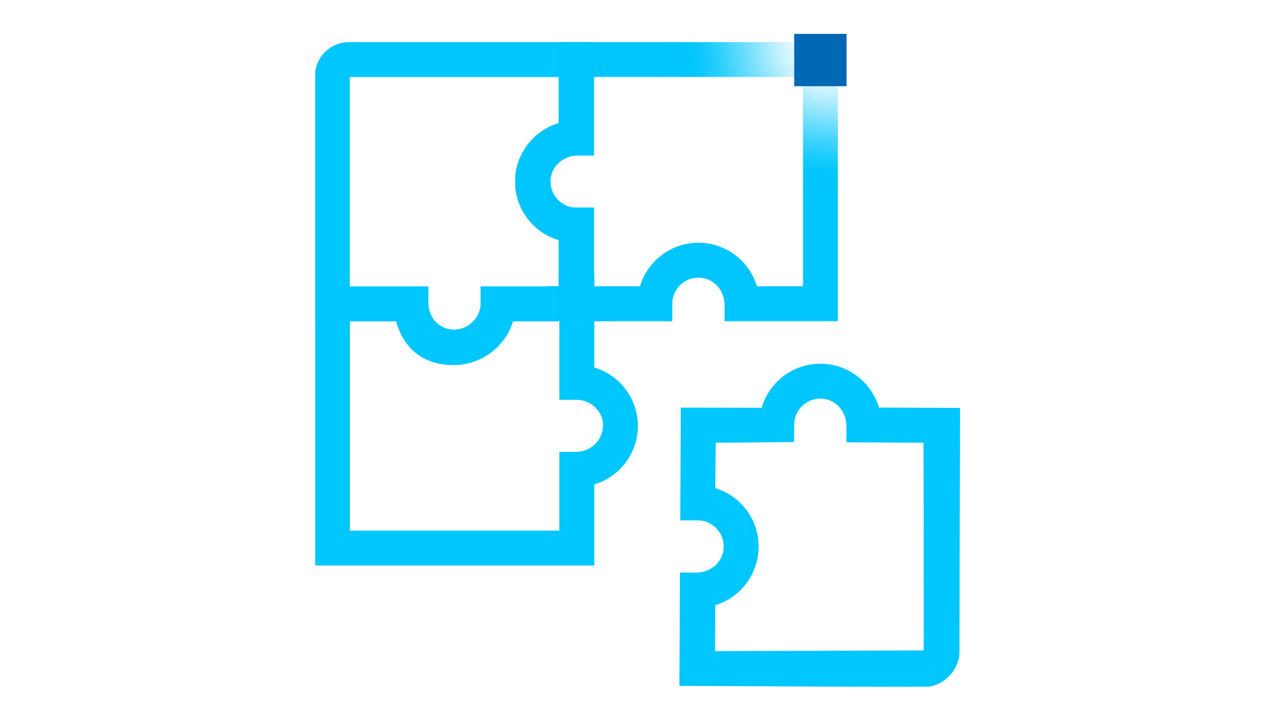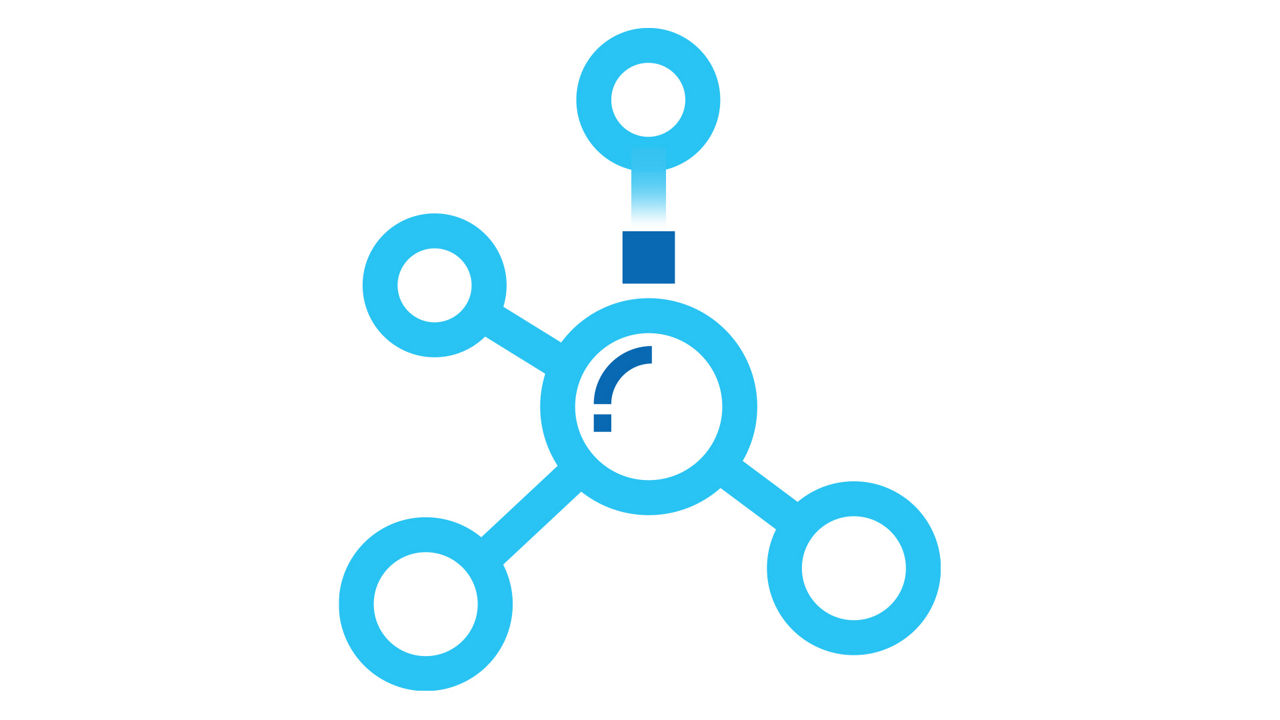 Simplified Collaboration Space Integration
Customer Success Stories: Better Collaboration for All
Intel does not control or audit third-party data. You should consult other sources to evaluate accuracy.